You're getting your small business off the ground? Congratulations!  Is hiring a great team, running the day-to-day, and balancing the books taking their toll?
Does just thinking about vision, mission, values, marketing, website, or social media make your head spin? Whether you are a small or medium corporate entitity or a non-profit ministry or church, I've been there and I can help.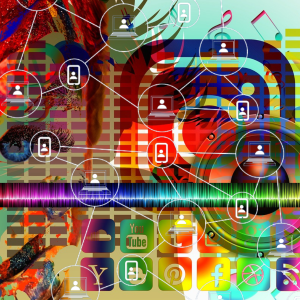 WEBSITE DESIGN & MEDIA
Is your website delivering results? Is it time for a refresh? Are you optimizing your social media footprint? Want more than an occasional Facebook post for your company? Want to create a campaign with various components? Need a press release or getting booked as a guest on a radio show, TV interview or podcast? Ideal for small businesses, I can create and coordinate content to hit on multiple platforms at once that provide a consistent message aimed at your clients.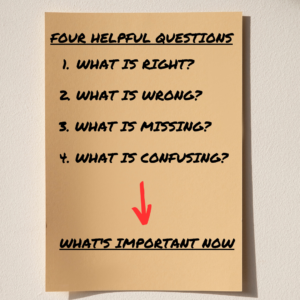 FACILITATOR
Trying to get clarity for you and your team? How do you get from here to there? I've led hundreds of focus groups and small group discussions over the years and can walk your team through a day-long session to gain clarity and vision. I'm a Burke Institute-trained marketing focus group moderator.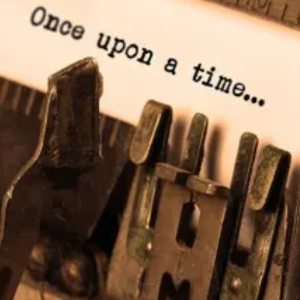 COPY WRITING & GHOST WRITING
It has been said that everyone has a book inside them waiting to get out. Maybe it's a blog? Yet, you're a busy executive with a company to run. Or a pastor with a church full of followers who need you. Or a retiree who doesn't know much about writing. From ad copy to an autobiography, that's where I can help.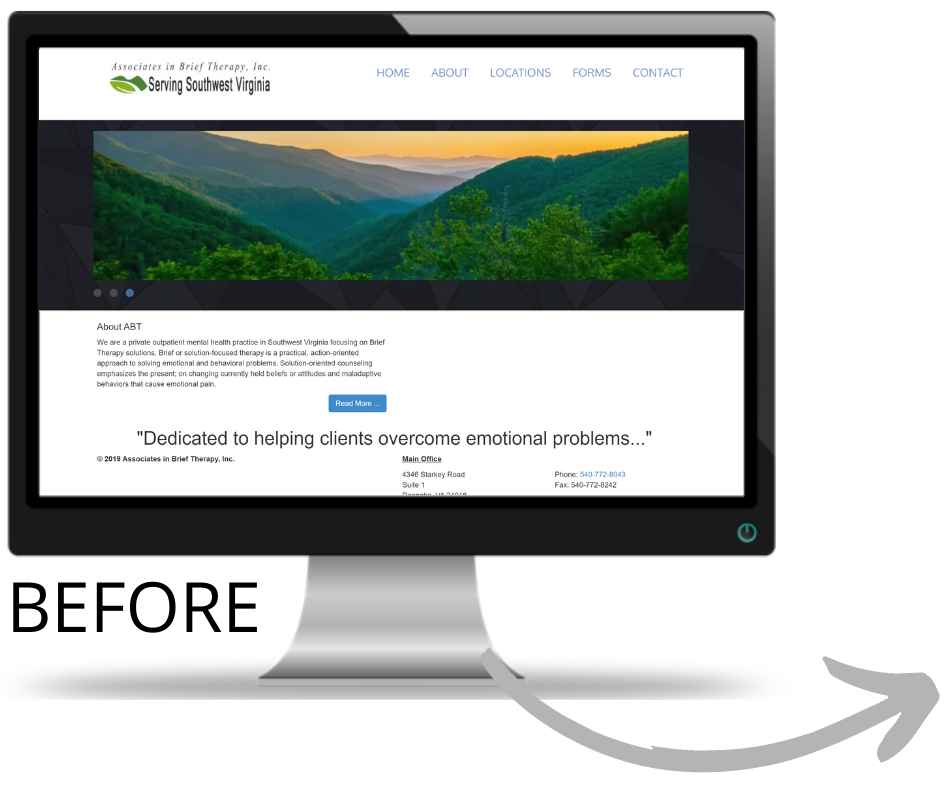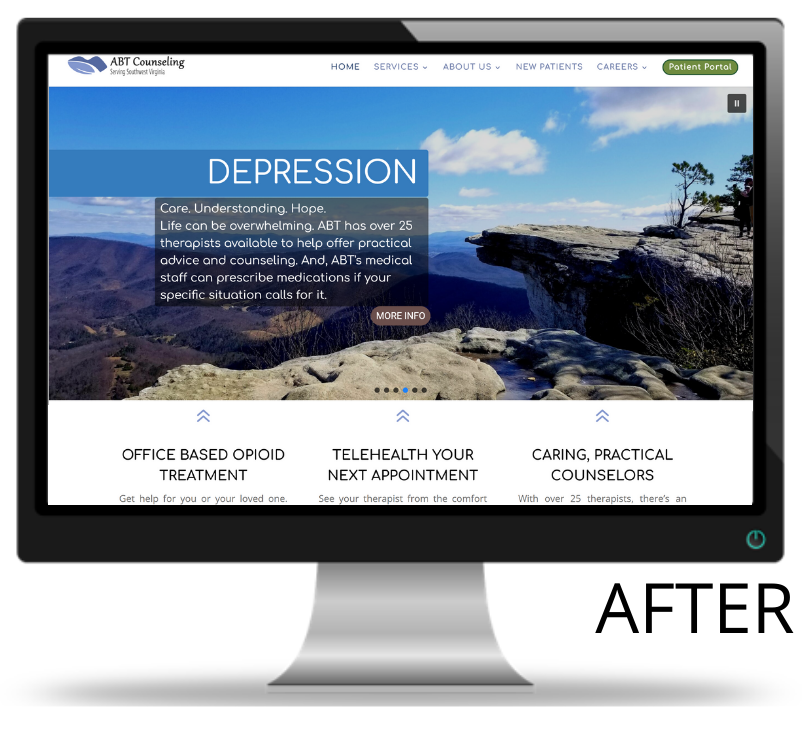 Hi, I'm Rich Ronald. Richly Speaking is my Integrated Marketing and Communications Solutions company. I'm a former corporate marketing executive and pastor. I've written hundreds of blog posts and more than quite a few sermons. I've developed marketing plans for products in the biomedical technologies space. And ministry plans for multi-site churches.
Are you so swamped with getting your business or ministry back on track that you don't know how to capitalize on the moment? Are you optimizing your social media footprint with video? Want more than an occasional Facebook post for your company? Do you even know how to get from here to there? Or how about that book or guest column you've always wanted to write? I do websites with hosting and social media for small businesses. With a background in broadcasting, corporate marketing and communications, and ministry, I can help you bring your website, writing, digital marketing, or social media needs to life.
I'm a teacher, writer, public speaker, marathon runner, and encourager. I also write a regular blog, designed to encourage readers, via a variety of life experiences and Biblical texts. You can read or subscribe to it here.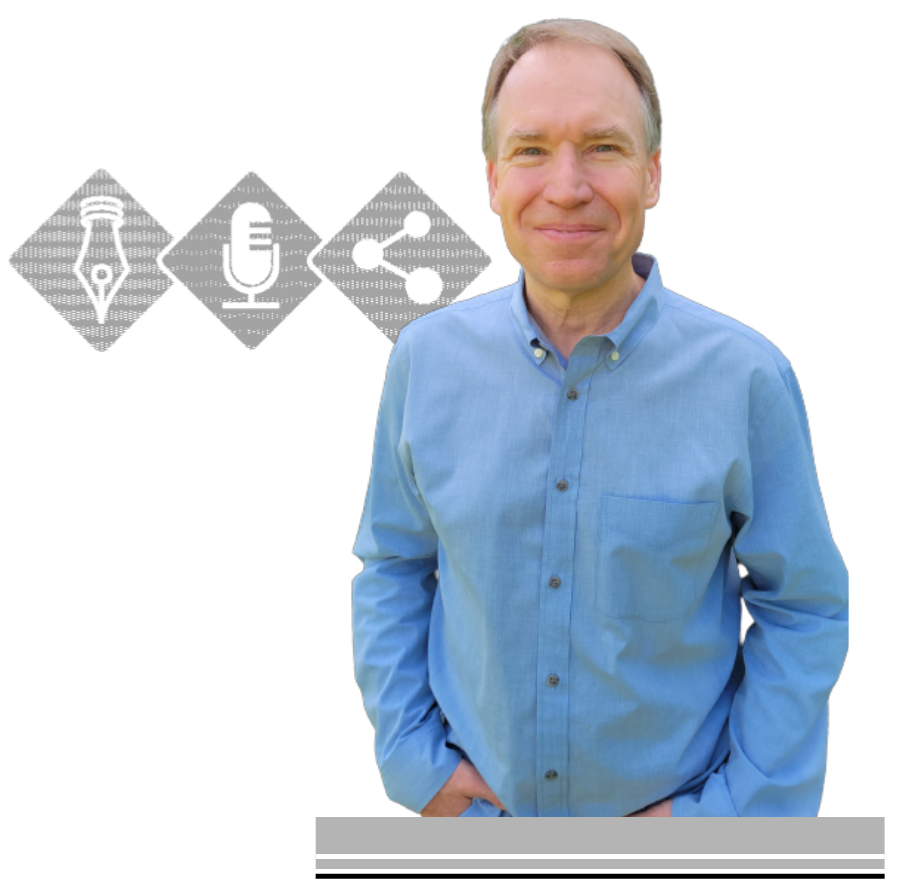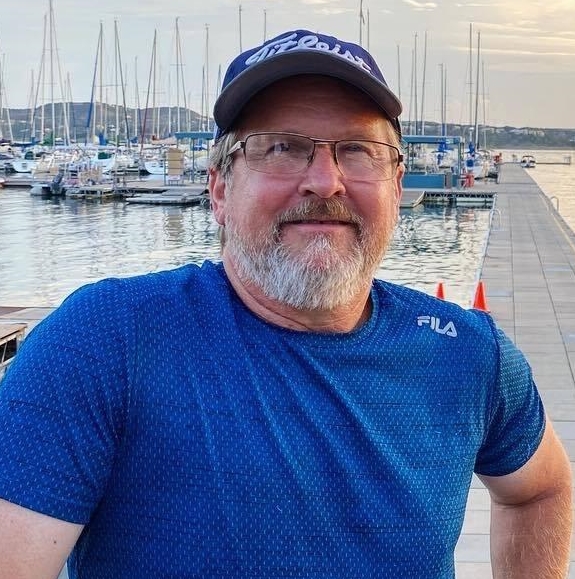 Your brilliant designs, ideas, and marketing strategies have paid off in a huge way for my business.  My biggest challenge is staffing up enough to capture all the sales and the potential customers.  
Thank you, Rich, for stepping into my business model, analyzing my customer's needs and behaviors,  and determining how to best market and promote my unique services to the south and central Texas RV owner demographic.  I've now got more business than I know what to do with – which is a great problem to have!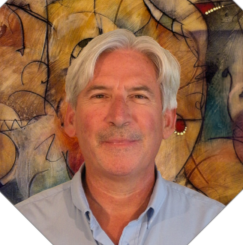 I contracted with Rich to redesign my entire website in June 2020. From the beginning, I was impressed with how he interacted with my staff. He listened to what we envisioned our new site would look like and Rich made it come to life. Rich is innovative, resourceful, and impeccable with his projects. I was especially grateful to him for helping my therapists feel comfortable when they did their videos. Our new website has brought in new patients, and we get compliments about the design and how it is so user-friendlier.
                  David Mortellaro, Clinical Director

EMAIL
Rich@RichlySpeaking.com